TECHNICAL ADMINISTRATOR DATA ENTRY, M/F
Insight Aviation BV is based in Mijdrecht and is an aviation maintenance management & consultancy company. The team counts 6 employees and a number of flexible consultants.
Insight Aviation BV is a company that manages aircraft maintenance/records and provides other aviation technical support. Data processing is part of our core business.
FUNCTION DESCRIPTION
You will assist the specialists with the processing of various data. Besides that you will perform several light - mostly technical - administrational tasks. The specialists travel a lot, but you are homebased in Mijdrecht and will be the center point which they can always rely on.
Are you the flexible person that will support the colleagues when needed? We are looking for an enthusiastic, accurate, responsible and hands-on person who learns quickly and likes data processing.
JOB REQUIREMENTS
MBO working- and thinking level;
Good in the Dutch and English language in word and writing;
Good control of Windows and Microsoft Office (especially Word and Excel);
Accuracy.
WHAT DO WE OFFER:
A job with variety within a small and informal team.
Salary: depending on age and experience € 1.700 - 2.100 per month based on a fulltime employment, plus 8% holiday allowance.
Type of employment: flexible deployment of at least 32 hours per week at the Mijdrecht office.
Duration: 1 year with possible extension.
Are you the colleague we are looking for? Please send your CV with motivation to us at:
Insight Aviation BV
Communicatieweg 9A
3641 SG Mijdrecht
or email to info@insight-aviation.com
For more information you can contact Margot van Putten at 088-62.62.437.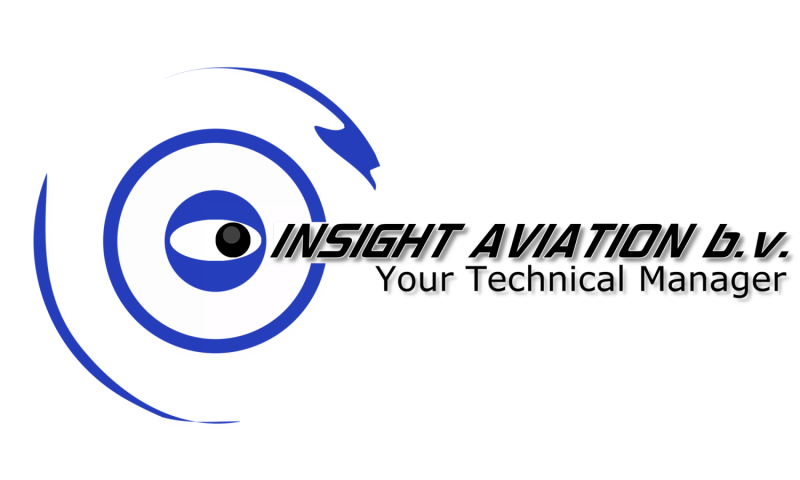 Insight Aviation BV
Contactpersoon:
Margot van Putten
Communicatieweg 9A
3641 SG Mijdrecht
Tel: 088-62.62.437